The Thyroid Association of New Zealand is a patient-to-patient support group, started in July 2008, using the name New Zealand Thyroid Association.
We are a voluntary organisation, whose founding members came together when GSK changed their Eltroxin formulation, causing many adverse reactions among users.
We believe that every person has the right to be healthy and symptom-free and the right to a treatment plan that works
for them. We feel it is time for the medical profession to amend the current protocol regarding the treatment of thyroid disorders, particularly hypothyroidism.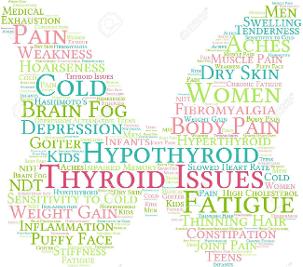 Help NZ thyroid patients get treatment that works by

signing our petition to the NZ Parliament Health Select Committee


We are now calling upon the NZ Parliament to hold an official Inquiry into the diagnosis and treatment of patients with signs and symptoms of thyroid disease. By signing the petition you can help thousands of thyroid patients gain better access to treatment that works:

https://our.actionstation.org.nz/petitions/help-nz-thyroid-patients-get-treatment-that-works-1

Petition launch date: 8th March 2019
Petition status: open