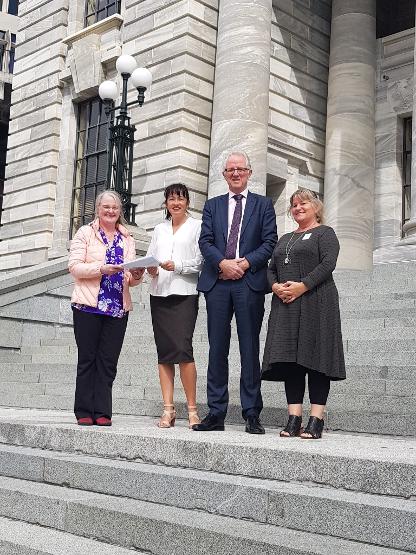 The Thyroid Association of New Zealand is a patient-to-patient support group, started in July 2008, using the name New Zealand Thyroid Association.
We are a voluntary organisation, whose founding members came together when GSK changed their Eltroxin formulation, causing many adverse reactions among users.
We believe that every person has the right to be healthy and symptom-free and the right to a treatment plan that works for them. We feel it is time for the medical profession to amend the current protocol regarding the treatment of thyroid disorders, particularly hypothyroidism. There are no membership fees and no hoop-jumping required - just request membership to our Facebook group https://www.facebook.com/groups/thyroidnz - please remember to tell us why you want to join, otherwise your request will be declined.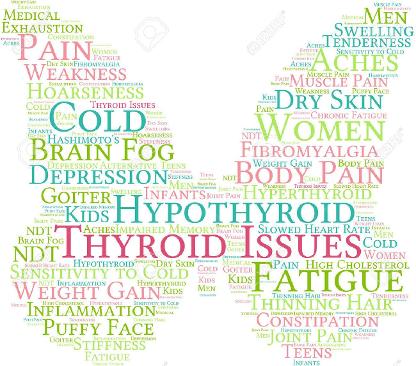 aims:
Increase awareness of the prevalence of hypothyroidism, and the difficulties facing patients in obtaining a correct diagnosis and appropriate treatment within the NZ Health system

Provide educational and emotional support to patients and their families.

Offer information on available treatment options for the general public and the medical profession

Provide advocacy on behalf of thyroid disorder sufferers (both hypo and hyper) with government and the medical professions

Help encourage people to actively participate in taking control of their own health

Pursue the need for open and free access to independent and accurate information both at the time of diagnosis and thereafter

See more alternative synthetic T4 medication permanently subsidised by Pharmac and to eventually obtain funding for Whole Thyroid Extract and T3 medication as well.
disclaimer:
All content within this website is provided for general information only, and should not be treated as a substitute for the medical advice of your own medical practitioner or any other health care professional. TANZi is not responsible or liable for any diagnosis made by a user, based on the content of the web site or opinions or advice of others via our Facebook group or any of the discussion groups mentioned on the site. TANZi is not liable for the contents of any external internet sites listed, nor does it endorse any commercial product or service mentioned or advised on any of the sites.
Always consult your own medical practitioner if you are in any way concerned about your health.
The contents of this site are intended for use of residents of New Zealand only.
If you do have the urge to offer some small financial support to help cover the costs of this website /domain, we use a dedicated BNZ OnCall account belonging to Director and Founding Member, Tracey Keen - 02-0863-0029052-000